Contact us
You can get in touch with us through different the channels available, we will be delighted to help you.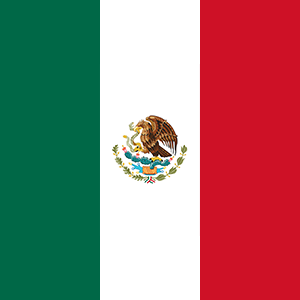 S3 Mexico
Banco S3 México, S.A., Institución de Banca Múltiple
Av. Vasco de Quiroga No. 3900
Col. Santa Fe Cuajimalpa, C.P. 05300, Del. Cuajimalpa de Morelos, Ciudad de México, México.
Edificio Diamante, Piso 20, Torre A.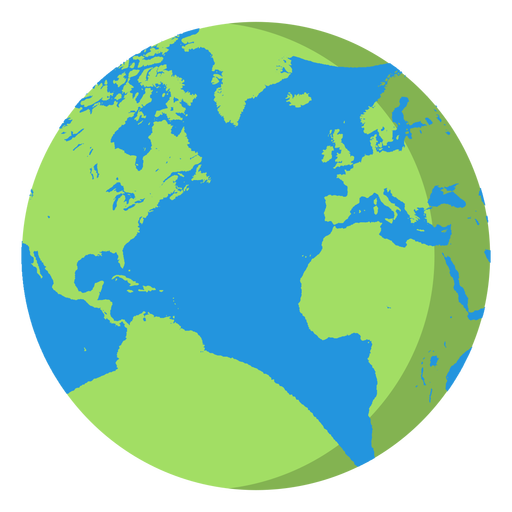 Global contacts